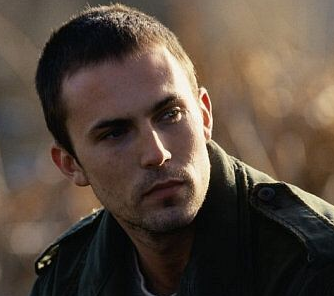 Thanatos McFinnigan is an Irish wizard, working in the Department of Magical Law Enforcement in the Ministry of Magic.
Biography
Thanatos met Lily Doyle in St. Mungo's after he had gotten into a duel with another wizard. The couple got married and shortly after had a baby named Charlie McFinnigan.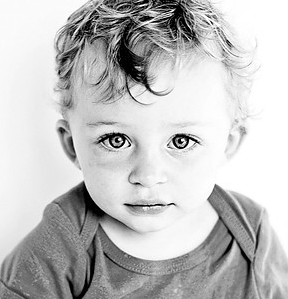 Charles McFinnigan (born November 13 2072) is the son of Lily Doyle and Thanatos McFinnigan.