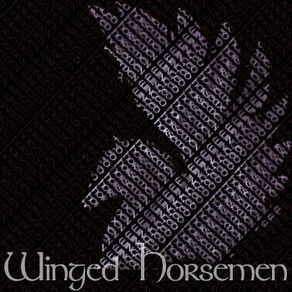 The Winged Horsemen is a four man band put together by Hogwarts students Charles Gaunt, Kaishu Shiradou, Michael Garcia Massey, and Ramon Brown during the .2041-2042 school term.
Discography
Winged Horsemen (first album)
Fly High 4:13
Boggart in the Closet 4:34
Winged Fate 5:10
Bertie Botts Got Nothing on Me 3:47
Exploding Lemonade 4:03
As Long as You Amortentia
Lavender Perfume 5:15
Who Brought the Hufflepuff? 3:57
Community content is available under
CC-BY-SA
unless otherwise noted.